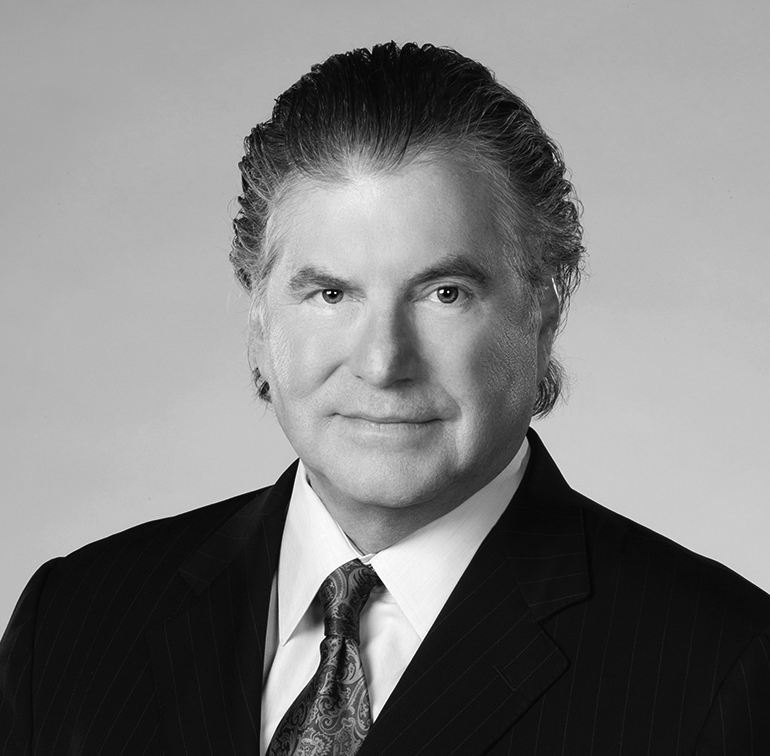 David M. Weeks
President & Founder
Weeks&Co, Established 1981
David is an award winning consultant who has advised Fortune 500 companies,
directed media, public relations and governmental relations in markets across America, and participated in political campaigns ranging from city council to presidential.
David is serving as the media consultant to numerous campaigns including Texas Lieutenant Governor Dan Patrick and Nevada United States Senator Dean Heller. Former clients include former Governor Rick Perry, Nevada Governor Brian Sandoval, The National Republican Senatorial Committee and the Republican Governor's Association among others.
Among Weeks&Co's current and former corporate clients include Chickasaw Nation, GTECH, Sanderson Farms, Brazos River Authority, Direct Energy; Americans for Fair Taxation, Twenty8 Entertainment, Circuit of Americas US Grand Prix, AT&T, Xerox and many more.
A former gubernatorial press aide and speechwriter, David is a member of the American Association of Political Consultants, where he has often won the organization's annual Pollie Awards, the most prestigious in the political campaign and public affairs profession.
He is currently on the Board of Directors for the Texas Department of Public Safety Foundation and the Board of Advisors for the College of Communications.
A sixth-generation Texan, David served on the Texas Quarter Dollar Coin Advisory Committee as an appointee of then-Governor George W. Bush. In this role, he contributed to the design and creation of the Texas state quarter put in circulation by the program, the most popular commemorative coin program in U.S. history.
A frequent guest lecturer on politics and political campaigns at his alma mater, The University of Texas at Austin, David was named Alumnus of the Year by the University's College of Communication in 2008.
In 2000, he endowed a presidential scholarship in communications at the school and has served on several university and alumni boards.